About Ambient Film Productions
Video Production Company in Edmonton, Alberta.
---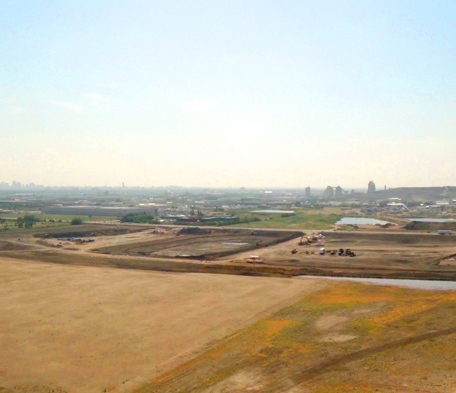 History
Ambient Film Productions is an Edmonton based full-service video production company. Since 2002, we have not only provided high quality video production services to our Alberta clients but also provided our support services to MGM, Disney, Warner Bros, Sony Pictures, CBC and NBC.
We create modern, informative and entertaining videos for organizations such as the Alberta Construction Safety Association, Barrier Coating Services, TC Energy, MasTec Canada, Altex Industries, CF Industries, and many more.
In 2016, Ambient Film Productions was awarded the Trailblazer Award from the Alberta Construction Safety Association. The Trailblazer Award recognizes the innovations and achievements in safety of companies from the Alberta construction industry, along with their contributions to the local communities in the region.
---
Creative
The passion that Ambient Film Productions brings to every video project is contagious. Combine cutting edge technology with an unbeatable track record and you get video production services that provide the highest return on your investment.
Ambient Film Productions customizes every video production project to suit your budget while creating unique stories. Expect extremely competitive costs and only top quality video production services offered in the industry.
Every story is different. Every project is different. Most importantly, every client is different.
We listen first to understand, allow both our clients and Ambient creative mind to run wild yet have a disciplined eye for visual perfection.
As our client, you work with a team of local experts from a trusted Edmonton video production company, providing an extensive range of creative and technical services supported by state-of-the-art video equipment and technology.
---